Mission Statement: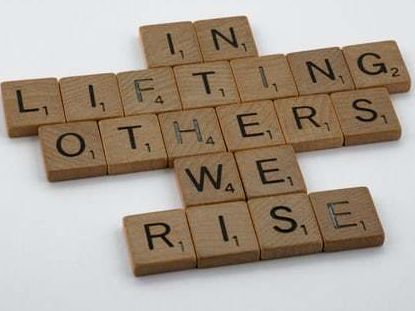 "Dedicated to inspiring and empowering people in obtaining lasting solutions to life's challenges and promoting community partnerships."
CNCAP's Family Outreach Department offers a variety of programs that promote the strengths in families by providing the following; assistance to families in crisis; linkage to resources; advocacy for services; financial counseling; and attainment of goals. Family Outreach Coordinators are also available to give community presentations to inform individuals and groups on the following emergency issues and trends such as: CNCAP Programs; local, state, and federal resources; community needs; and consumer counseling services.

Family Outreach Director:  Keli Forney
If you are experiencing hardship during this unprecedented time, CNCAP may have services to assist you. We urge you to contact us to see if we can help!!