Mission Statement: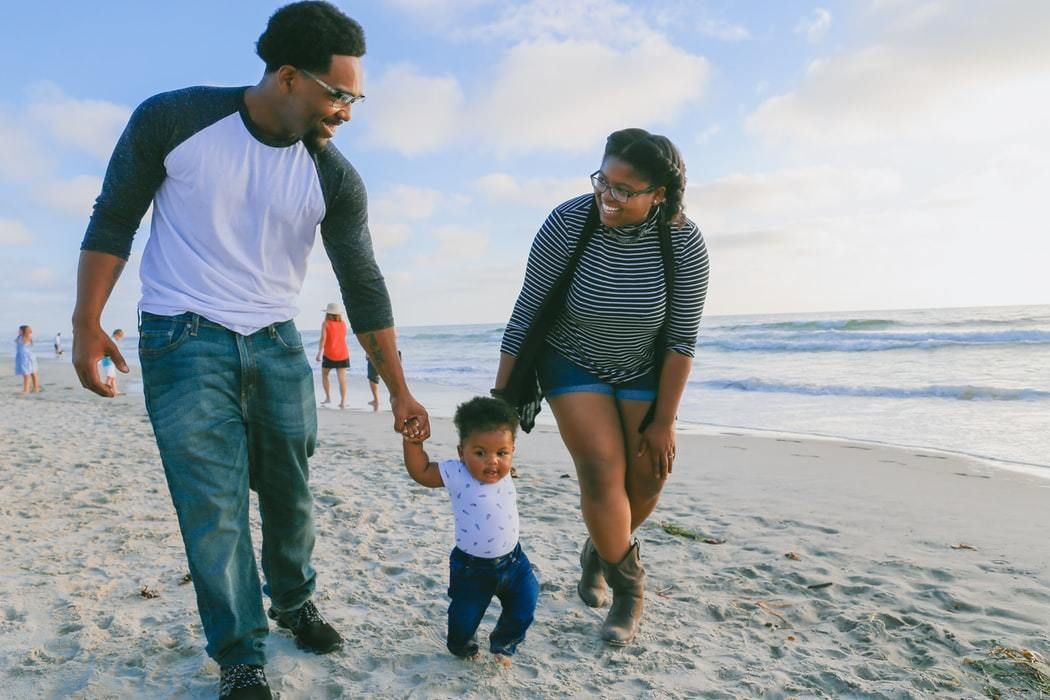 To foster the healthy lifestyles of Central Nebraskans through health promotion, prevention, and education.
Central Nebraska Community Action Partnership's Community Health Programs offer preventative health programs at clinic sites located throughout the entire service area.
The Department offers a variety of wellness, prevention, intervention and community services/programs to individuals. During this uncertain time, WIC clinics will be completed remotely. Please contact our office for more information. 
Depending on the program, eligibility may be determined by several factors including: Income guidelines, age, county of residence, as well as others.
Contact Person: Community Health Programs Coordinator 308-745-0780 ext. 132