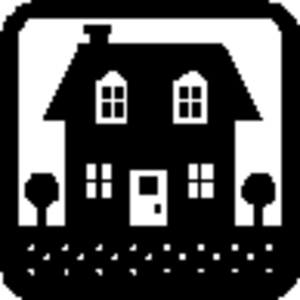 This program might provide a rental subsidy through the issuance of vouchers to individuals and families. Eligible households must meet income guidelines and the house/apartment must pass the Housing Quality Standards inspection to be determined Acceptable.
Locations: Boone, Boyd, Brown, Colfax, Custer, Greeley, Hamilton, Holt, Howard, Merrick, Rock, and Sherman Counties

Cities: Ainsworth, Albion, Atkinson, Bassett, Central City, Fullerton, Loup City, O'Neill, St. Edward, St. Paul, Schuyler and Valentine

Villages: Alda, Arcadia, Ashton, Belgrade, Butte, Callaway, Cedar Rapids, Chambers, Chapman, Clarkson, Cotesfield, Elba, Ewing, Greeley, Howells, Leigh, Page, Palmer, Petersburg, Scotia, Spalding, and Wolbach

Contact Person: Amber Beck, Executive Director
308-745-0780
Family Self Sufficiency Program (FSS)
This case management program supplies support services to Housing choice voucher clients. FSS assists clients with long-term goals to overcome barriers and achieve economic self-sufficiency.
Contact Person: Amber Beck, Executive Director
308-745-0780