Mission Statement:
Central Nebraska Community Action Partnership's Early Childhood Programs promotes school readiness through high quality education, health, safety, nutrition, and family engagement opportunities for children, families, staff and communities.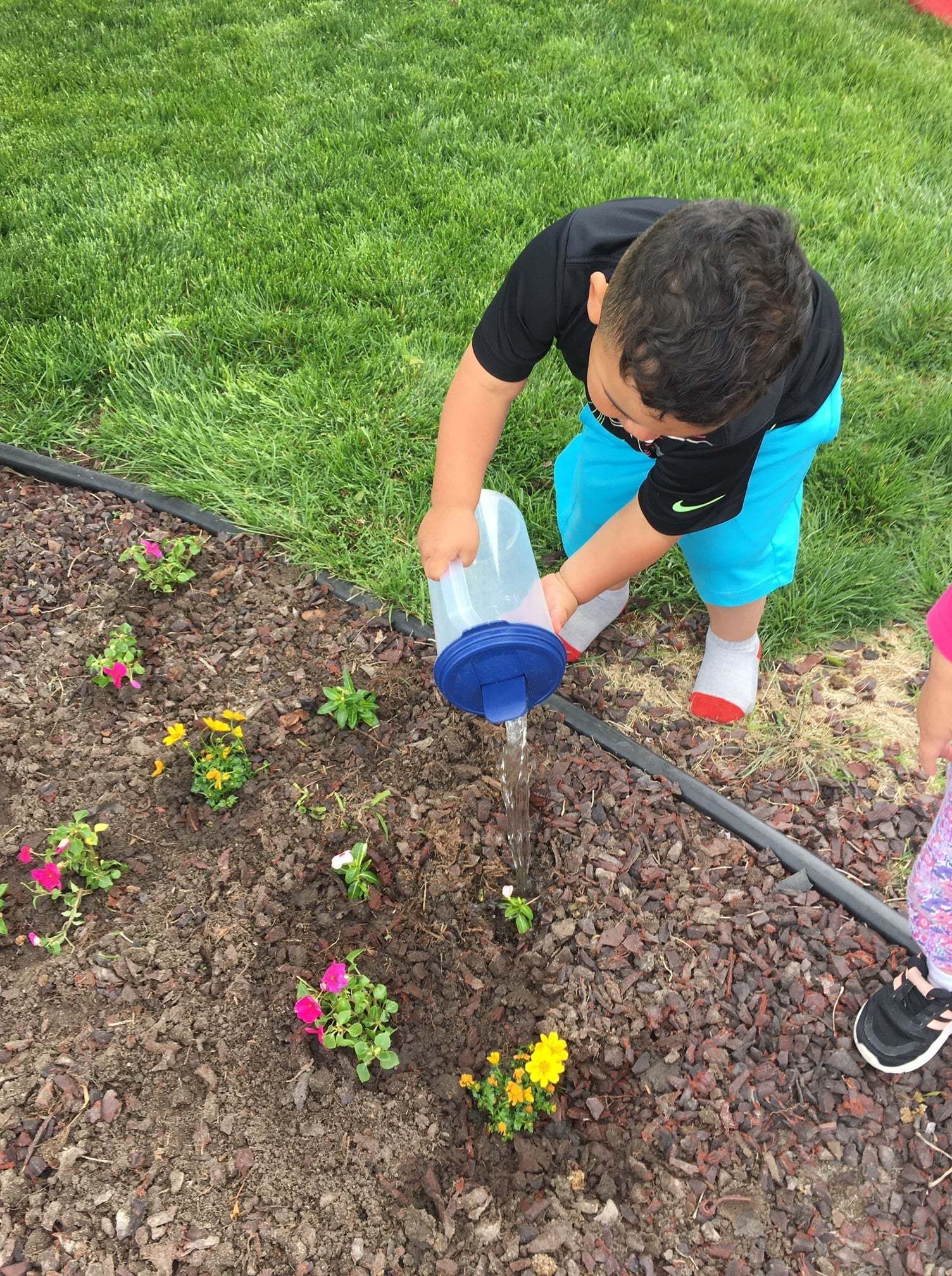 The Early Childhood Programs have been in action for 40 years influencing children and reaching families by making family success a number one priority. CNCAP Early Childhood Programs provide for children's basic needs through safe, healthy, consistent, and nurturing environments in order to develop and learn at optimal levels.
Families recognize strengths, set goals, develop a support system, and have the well being and knowledge to be the primary educators and nurturers for their children.
Communities are aware of the importance of investing in early childhood. They demonstrate commitment by investing resources in programs, participating in decision making and support policies that honor the developing child and respect the individual differences of families.
Please follow the links below for more information about programs and services for children and families in central Nebraska:
Need tuition-free preschool and early childhood education?
---