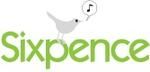 A six month old baby's brain is 50% the size of an adult's, by 3 years of age a baby's brain is 80% the size of an adult's. 0-3 years of age is a huge time for brain growth.
Through the power of partnerships, Sixpence was created to put highly effective early care and learning opportunities within reach of our youngest and most vulnerable children. Here's how it works:
Public/Private Partnership: $20 million from the private sector is combined with a $40 million state investment. The earnings of this combined fund represent the grant awards that are distributed to community programs throughout the state.

Sixpence Early Learning Fund: The Nebraska Early Childhood Education Endowment Fund Board of Trustees, representing both public and private interests, oversees the administration of the Sixpence early learning fund through Nebraska Children and Families Foundation, the private provider selected by the Nebraska Department of Education.

Statewide Competitive Grant: Grants are awarded to school districts in partnership with community-based programs who meet the quality standards defined by the Board of Trustees. Grant recipients must match 100% of the total program cost through existing state and federal funds. Local public school and private contributions can be used to supply the match.

Children and Families Served: Grants are used to provide services to children birth to three and their families who face an array of risk factors. These risk factors include premature birth and low child birth rate, teen parenthood, low levels of parental education, low family income and homes where English is spoken as a second language.​

Technical Assistance and Evaluation: To ensure accountability, dedicated one-on-one support is provided so high quality standards are maintained. Grantees work with an outside evaluator to measure outcomes using the most comprehensive tracking processes of their kind in the state. Accountability is critical to Sixpence. Continued funding is contingent upon maintaining high standards and availability of grant funds.
For more information on Sixpence, visit SingaSongofSixpence.org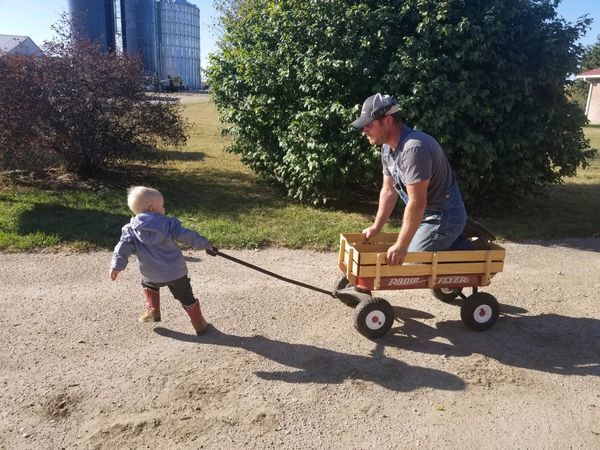 Parents are the first and most important teacher.

Give your child the best possible start in their education by calling…

Central City Sixpence
715 16th Street-Central City, NE 68826: 308-946-3794

Loup City Sixpence
140 North 6th Street-Loup City, NE 68853: 308-745-0780

Ord Sixpence
815 South 16th Street-Ord, NE 68862:  308-728-3086

St. Paul Sixpence
920 Jackson Street-St. Paul, NE 68873: 308-754-7802