The Supplemental Nutrition Assistance Program (SNAP), formerly known as the Food Stamp Program, helps individuals and families buy nutritious food by providing a monthly allotment of benefits on an Electronic Benefit Transfer (EBT) card. 
SNAP offers:
Assistance with SNAP application
Assistance with re-certifying for benefits
Assistance determining eligibility
Assistance with nutritional information and referrals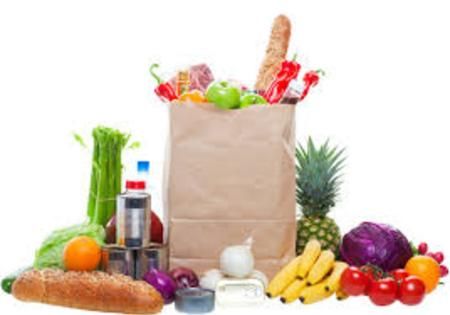 Documents you may need to apply:
Personal Identification (drivers license or photo ID)
Social Security numbers for each member applying for benefits
Proof of expenses such as rent, mortgage, utility bills
Proof of income for the last 30 days
**Every family situation is unique. Depending on the household size, income, resources and expenses the SNAP benefit amount will vary for each family or individual.
Located in all 21 CNCAP counties and Cherry County contact your local office to apply or the SNAP Outreach Specialist at 308-385-5500